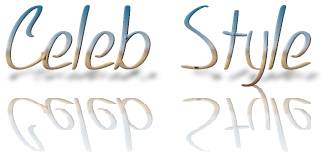 Some days you run out of hairstyling ideas. It's perfectly normal. So why not steal some celebrity hairstyles that are easy and fun? Read on to see step-by-step instructions to glamour up your boring hair!
If you have really short, lifeless hair...
Add some pizazz! It's not hard to pump up the volume and give back your hair that cute look you started off with! If you want to look like that blondie "Eve" (her real name is Brittany Daniel) on Dawson's Creek, follow these easy steps.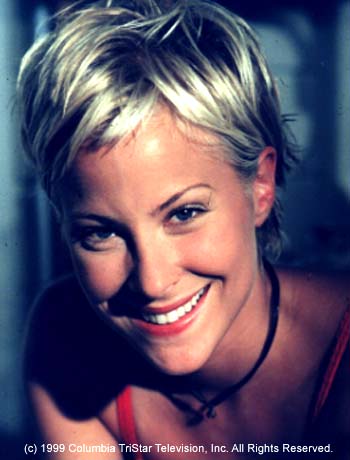 1. Wash hair with warm water
2. Do not apply conditioner! Really silky hair is too hard to style.
3. Comb through your hair with your fingers and towel dry.
4. Flip your head over and blow dry upside down. This adds a bouncier effect.
5. Take a regular small toothed comb and "tap tease" the area of hair you need more volume to. (Eve places extra volume towards the back) 6. Take gel (try Finesse Touchables) and rub it all over your hands.
7. Lick it. Hehe. Just joking! Mess up your hair. Seriously, this adds a sloppy yet cool effect.
8. Take hairs from the front of your face and criss cross them in different directions.
9. Smoothen bumpy areas and cow licks if possible.
10. Smile! You look like a moviestar!
If you have really curly/wavy hair that's unmanagaeable...
Don't worry about it. You can look just as glamourous as Leslie Bibb if you'd like the sleek and straight style. Start off with..
1. Shampooing hair with a bottle of Pantene Pro-V
2. Condition hair with a drop of Thermasilk. (more for longer hair)
3. Towel Dry
4. Apply some Straight Ahead gel straightener
5. Pin up different sections of hair and leave one down
6. Blow dry that section straight with a comb
7. Continue the process until all the sections are dryed and straight
8. Plug in a flat iron and slowly straighten each section again for a longer last
9. Zig-zag part or side part your hair to prevent the "hippie look".
*If you want to go even farther, take a curling iron and "flip" out the
ends of your layers. This is only if your hair is easy to curl. Then
hairspray for a longer lasting do'*
If you have really thin, straight hair...
A simple haircut can change it! Plus a little styling. As you can see with Katie Holmes the haircut can change everything. Scroll down to find out more.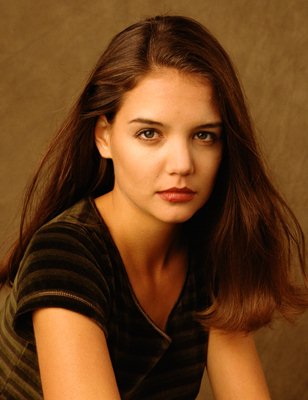 1. Grow your hair out to about medium length.
2. Get it cut all one length
3. When blow drying, curve your hair under so it adds more volume
4. Side part your hair or zigzag part it.
5. If you don't like your thin hair, get a short cut with lots of layers. This hides the fineness of your hair.
If you have really curly hair...
Don't kill it with harsh straighteners. Instead relax your curls for a natural look. If you crave for Keri Russel's springy locks, follow the steps below.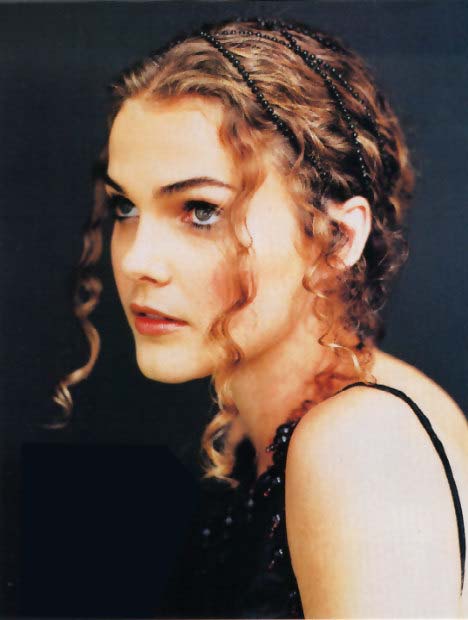 1. Wash hair with a frizz controlling shampoo.
2. Comb hair with a wide-toothed comb.
3. Ring out excess water
4. Towel dry
5. Add Frizz Ease Curl Relaxer Gel
6. Let dry
7.*If you want Keri's style above, follow the instructions below*
-Take two thin headbands
- Make a low ponytail in your hair
- Place headbands on head
-Pull out two to three strands of your curly hair.
Note: NEVER EVER add bangs to curly hair.